Leading the Way in Demand Generation
Generate sales-ready leads, drive online visibility, increase market share, and drive actions that convert with Beyond Codes' integrated B2B Lead Generation Services.
Beyond Codes is a leading B2B Demand Generation company that helps you connect with relevant prospects through B2B Appointment Setting and research-driven contact development programs for leading SaaS-based B2B IT Services and Consulting, ITeS, Product Engineering, BPO, BPM, and Product companies in U.S., U.K., Europe, Canada & Asia-Pacific.
Our experience in B2B Appointment Setting and B2B Lead Nurturing campaigns spans across industries. In addition, we have capabilities in next-generation offerings like Machine Learning, Digital Transformation, Analytics, and Artificial Intelligence.
Today, we work with 9 of the top 12 SaaS-based B2B IT / ITeS companies and 70+ companies globally, connecting them to their next potential sales lead.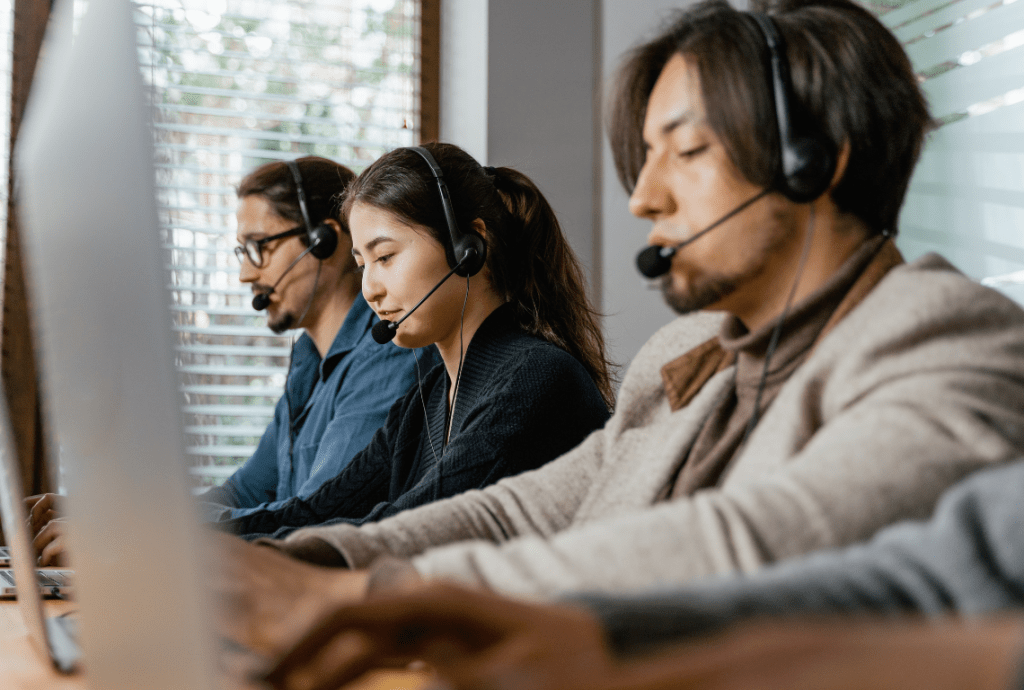 Our Mission
We are driven by a singular objective of letting you do your best – SALES!
Our B2B Appointment Setting Service saves you from the blues of cold-calling and cold-emailing, chasing ever-elusive leads.
We free up your resources by bringing you quality leads in high quantity. Our quality B2B Lead Generation Service delivers results in a quick time.
Our Vision
To become a global Lead Generation and Sales Enablement company based on values such as integrity, transparency, fairness, humanity, equality, passion, and commitment, with a focus on customer loyalty and employee development, evolution, and incentives, as well as work-life balance and having fun.
Beyond Codes was born in late noughties 2008. The world witnessed the inception of one of the best lead-generation companies in the world.
The idea behind the inception of Beyond Codes is to simplify your task. Most companies spend their valuable time and money chasing and nurturing leads. 
We deliver you quality B2B Appointment Setting with our customized B2B Lead Generation Services and let you focus on your area of strength – closing deals!
In the 15 years, we have positioned ourselves as one of the world's best B2B Lead-Generation Companies.
Beyond Codes Inc. is committed to meeting our customers' and stakeholders' expectations and needs by following through on our promises, commitments, and obligations.
Our ability to persist and thrive is derived from our dynamic culture and international teams that are enthusiastic about discovering possibilities, providing comprehensive sales strategies utilizing advanced technologies, and embracing digital transformation.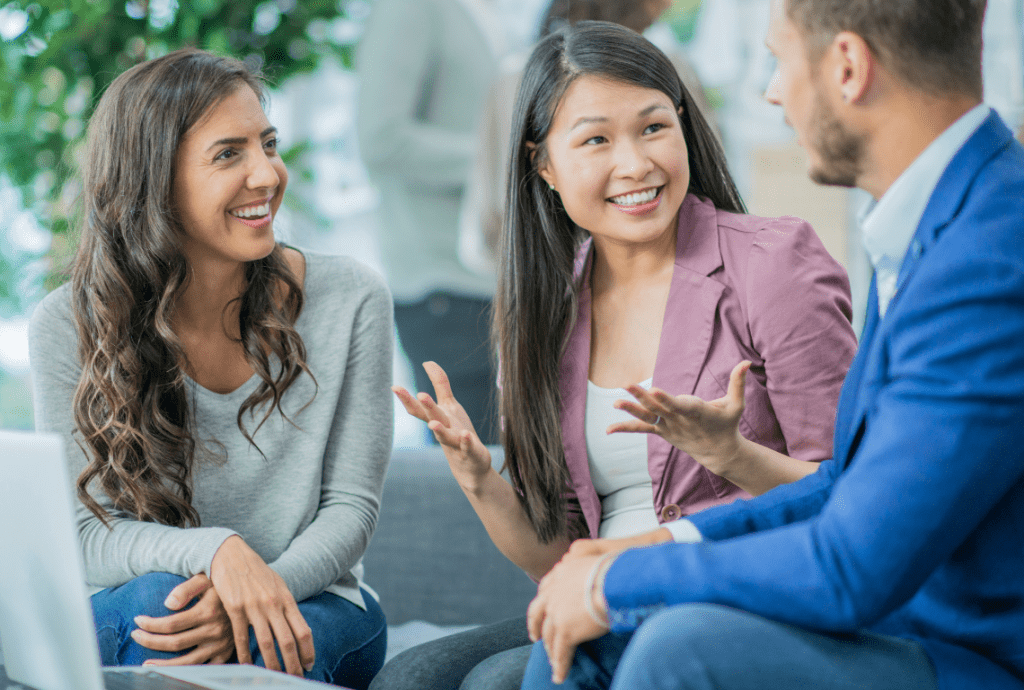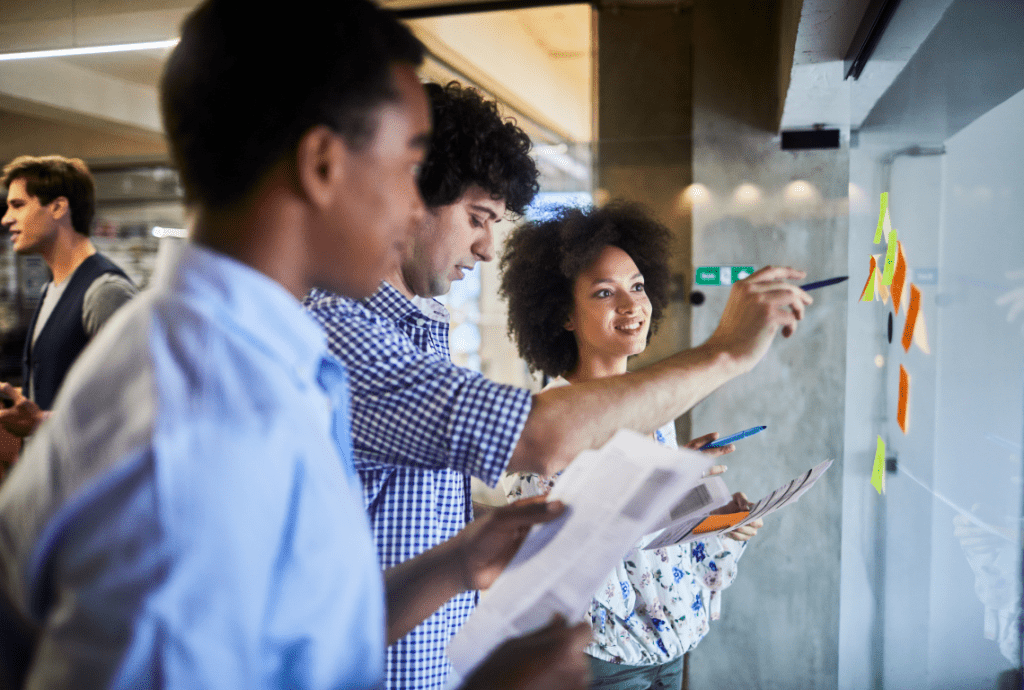 At present, we collaborate extensively with top-notch SaaS clients to adopt a revolutionary approach that facilitates the sustainable growth of enterprises, strengthening their competitive advantage and generating positive outcomes throughout the value chain.
Working alongside clients from the C-suit levels of management to the frontlines, we cooperate to inspire innovation within their sales ecosystem, attain concrete business expansion, and spearhead progress in the industry.
Our singular objective is to get quality leads and appointments to our clients. Therefore, we focus on delivering on our promise and helping our clients meet their sales objectives.
We use our unique SMART call to bring maximum efficiency into our work. As a result, our tried and tested methodology in B2B Appointment Setting is cost-effective, efficient, and faster than any of our competitors.
We believe in transparency. We keep you informed at all touchpoints of the B2B Appointment Setting Services. We stay abreast of the latest changes in B2B dynamics and align our strategies accordingly.