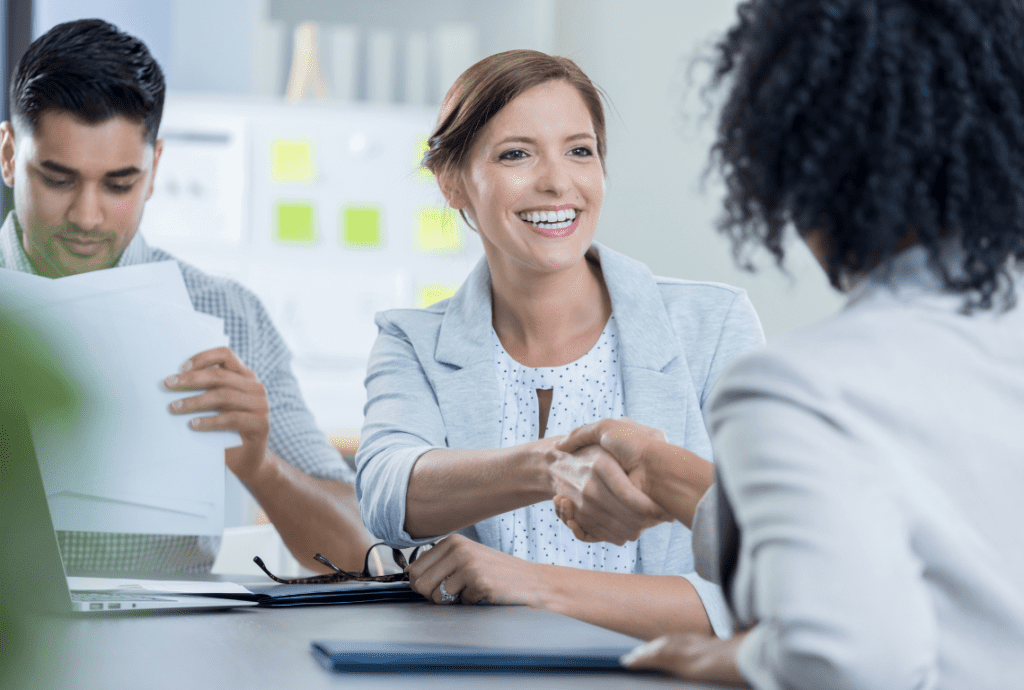 Beyond Codes  is one of the Top B2B Lead Generation companies that align with your business objectives to accelerate your Complete Sales Funnel needs. We assist you in generating relevant and Targeted Sales Leads, personalize marketing at each account level, nurture leads, and ease your way into B2B Appointment Setting with qualified prospects.
We specialize in curating B2B Demand Generation strategies for your next-gen SaaS product and services, including Machine Learning, Digital Transformation, Analytics, RPA, Artificial Intelligence, and more.
Contact us today to learn more about how we can Support your Business

Leverage Our 15+ Years Of Experience In B2B Demand Generation To Power Your IT Services Pipeline.

Our Low-Risk B2B Demand Generation Model Is Proven To Drive Results

Unlock Your Business's Full Potential With Our Comprehensive Services And Approach To B2B Demand Generation.
Proprietary database of decision makers
Reach-outs made every month
Appointments set per month
Social Media Profiles Monitored
Targeting the Right Audience: Our B2B Customers' Demographics
See What Our Clients Have To Say
How We Help Businesses Succeed
We Offer Complete 360 B2B Lead Generation Solutions based services To Help You Build A Steady Pipeline For Your B2B Sales, Reach Targeted C-Suit Decision Makers, Win More Business, And Ensure Revenue Growth.

3800+
Research Reports Generated


50%
Leads Generated with CXOs & VPs
500+
Surveys & Interviews Conducted

Accelerate Your Revenue Growth | Optimize Your B2B Lead Generation | Maximize ROI
Industries we expertise in
Beyond Codes works with leading IT / ITeS service providers as an extension of their sales team to provide lead generation services in the BFS industry.

The energy and utilities sector constantly evolves due to the industry's digitization and rapid technological advancements. Trends include adopting sustainable energy sources, increased consumer choices, and empowerment.

Beyond Codes works with the IT / ITeS service providers for lead generation in the Healthcare and Pharma industry for next-gen technology services.

As the Insurance industry increases its spending with IT and ITeS companies to meet its transformational and digital goals, the challenge for IT / ITeS providers is to get their message across.

Beyond Codes work with leading IT / ITeS service providers as an extension of your sales team to help you connect with the relevant decision-makers using our extensive databases.

B2B marketers employ various strategies for generating leads, which include leveraging social media platforms, implementing email marketing campaigns, and utilizing automation software such as HubSpot.

Beyond Codes provides B2B lead generation services in the Retail and CPG industry by working as an extension of your sales team and setting up meetings with relevant stakeholders.

The Telecom industry plays a critical role in the overall growth of other businesses. Telecom companies face unique challenges in the form of technology trends.

Travel, Transport & Logistics
From ticket booking to ride/cab sharing to managing travel analytics, the ability to provide information, services, and transportation support anywhere, anytime are a few trends in the industry.

EdTech uses computers, computer programs, and educational systems to provide learning and training to students and employees.

Fintech is a fast-growing industry that helps companies explore avenues like productivity enhancement, cost reduction, innovation, and risk management.

MedTech is a segment under the larger umbrella of healthcare systems.
Our Multi-Channel Approach
Beyond Codes' multi-channel approach enhances the ability to secure appointments in a highly scientific, quality-oriented, and research-based manner. Our proprietary 'Call-SMART' model combined with personalized LinkedIn and Email outreach helps you conveniently connect with your target audience.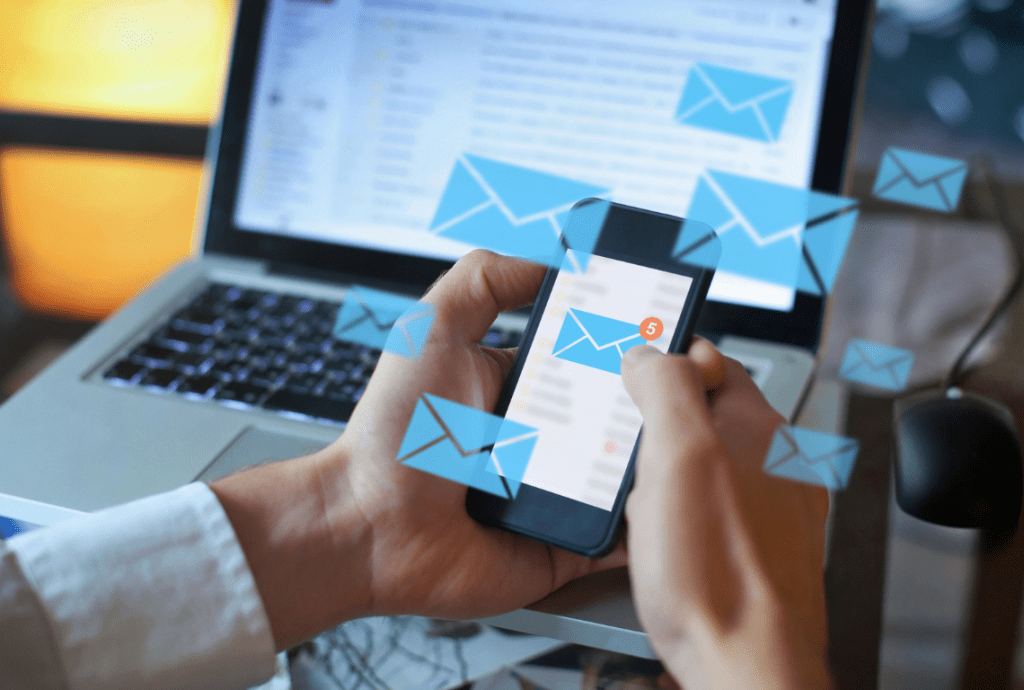 61% of customers prefer to be contacted via email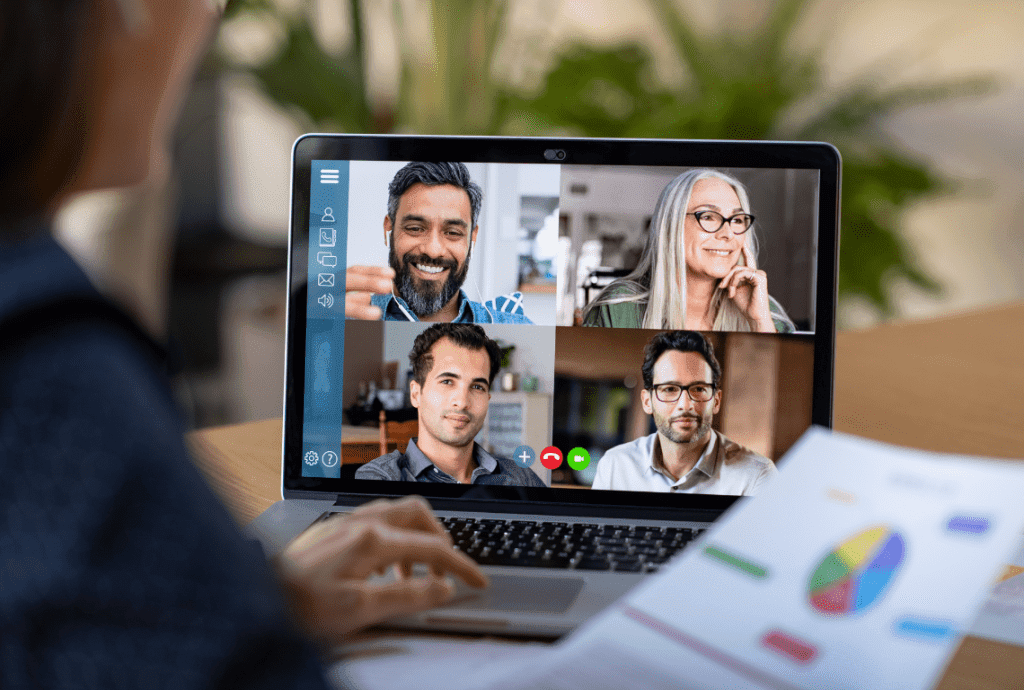 75% of prospects have scheduled a meeting based on calls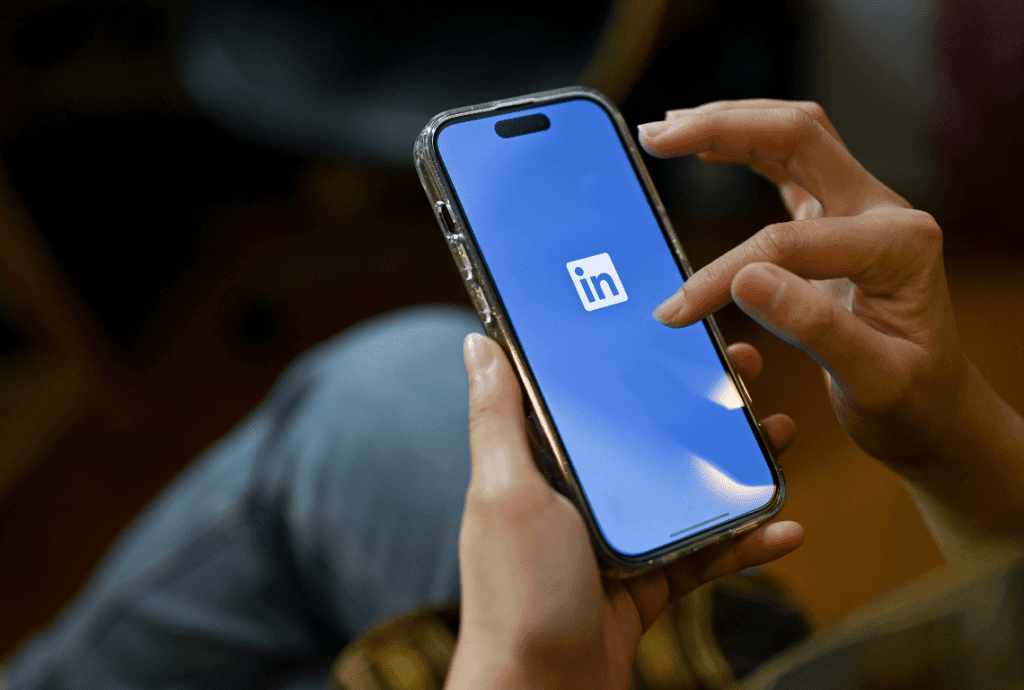 63 million influencers & decision-makers use LinkedIn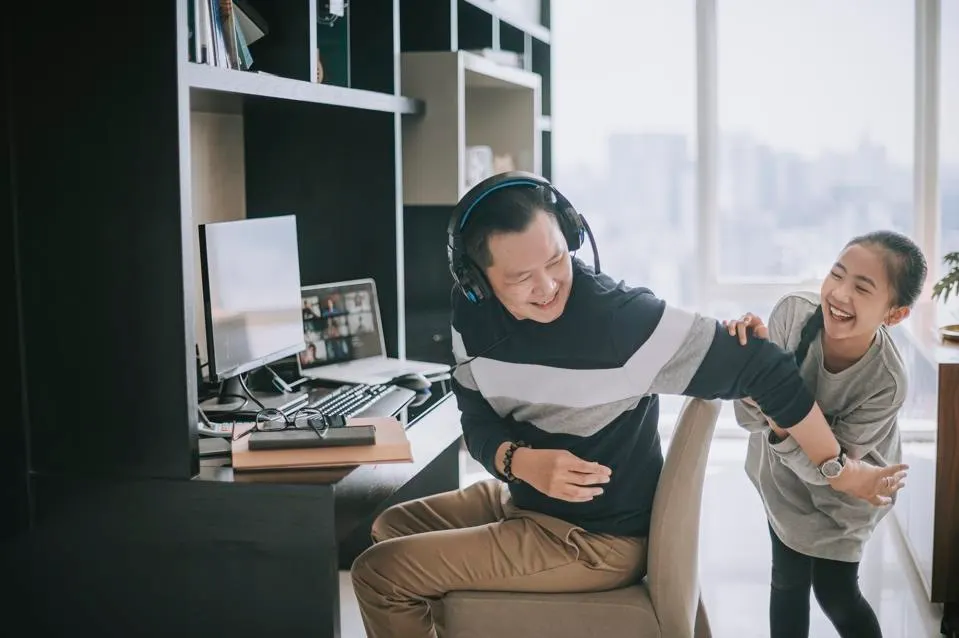 Check out the latest Forbes article, "One Entrepreneur's Journey to Achieving Work-Life Balance," by Our CEO, Gaurav Kumar.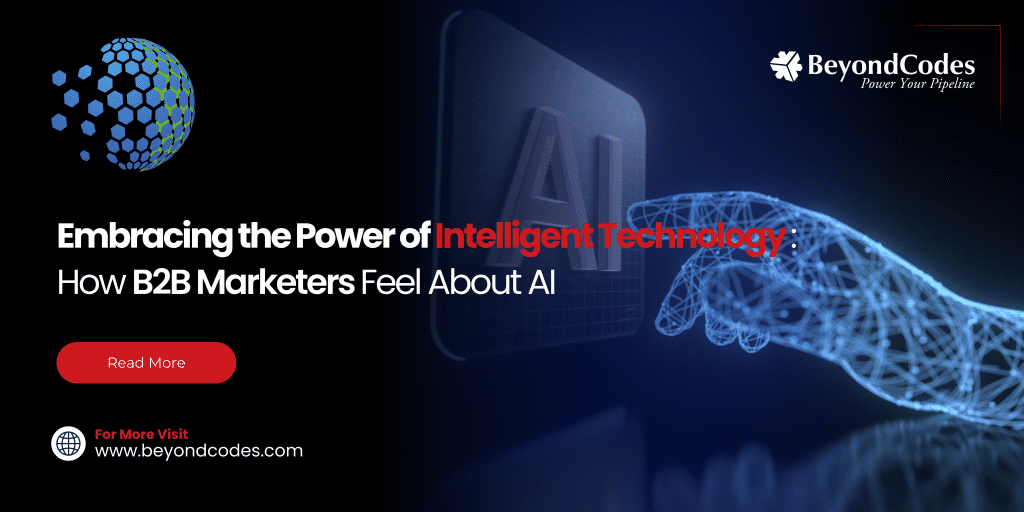 Embracing the Power of Intelligent Technology: How B2B Marketers Feel About AI
B2B Lead Nurturing: The Ultimate Guide To Expand Your Business