UNLOCK YOUR BUSINESS POTENTIAL WITH BEYOND CODES: YOUR TRUSTED B2B TECH GROWTH PARTNER
'Beyond Codes' Sales as a Service cuts your sales cost. We have a team of experts who help you reach your target audience, build a lead pipeline, and close deals.
BEYOND CODES: YOUR TRUSTED B2B TECH GROWTH PARTNER
Achieving your revenue goals can involve various strategies, but boosting your company's sales has the most immediate impact. However, acquiring customers presents specific challenges.   
B2B purchasers are increasingly challenging to engage with, sales cycles are harder to predict, and retaining business development representatives is challenging. As a result, sales leaders are grappling with minimizing costs while creating a dependable stream of new business.   
The solution to this predicament is Beyond Codes.  
Beyond Codes offers the services of business development specialists who function as an extension of your in-house sales team. We help you create lead lists, launch campaigns to attract potential clients, arrange appointments, and, in some instances, finalize deals and facilitate the onboarding process for new clients.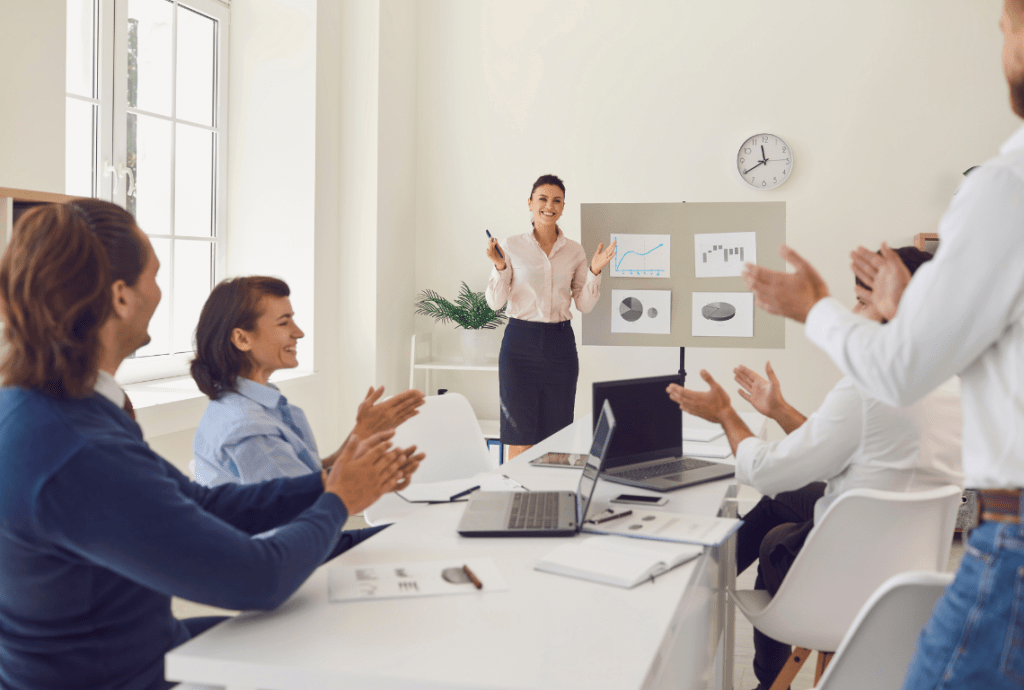 We are keeping our prospects' customers at the center. Our prospects' customers are crucial to our success.

We have a playbook of possibilities that our sales representatives can use when the situation arises.

We pitch all deals like we are pitching to a CFO. We use this strategy because we believe that in the times we live in, companies are taking everyone's advice before making any purchase. Gone are the days when purchase decisions were made unilaterally by a few people at the top of the management hierarchy.
People, Process & Systems
People, Processes & Systems, are the three pillars of our organization's delivery framework.
3 Levels of QA before a Lead is closed, CAN-SPAM Trained Resources, GDPR Compliant process.
Our flexible pricing models allow you to pay per lead, building a low-risk model for you.
A combined Call + Email + LinkedIn reach out to engage the prospects at the right time with the right message.
Our proprietary Call SMART methodology connects you to the right decision-makers and influencers in the industry with more predictable ROI.
Beyond Codes works with leading IT / ITeS service providers as an extension of their sales team to provide b2b lead generation services in the BFS industry.

Using our extensive databases, account profiling, and research-driven approach, we help our clients with b2b lead generation services in the Energy and Utilities industry.

Beyond Codes works with the IT / ITeS service providers for b2b lead generation in the Healthcare and Pharma industry for next-gen technology services.

As the Insurance industry increases its spending with IT and ITeS companies to meet its transformational and digital goals, the challenge for IT / ITeS providers is to get their message across.

Beyond Codes work with leading IT / ITeS service providers as an extension of their sales team to help them connect with the relevant decision-makers using our extensive databases

Therefore, these companies need to change the pricing models, upgrade infrastructure and leverage analytics significantly to provide relevant content to the consumers.

Beyond Codes provides lead generation services in the Retail and CPG industry by working as an extension of your sales team and setting up meetings with relevant stakeholders.

The Telecom industry plays a critical role in the overall growth of other businesses. Telecom companies face unique challenges in the form of technology trends.

Travel, Transport & Logistics
From ticket booking to ride/cab sharing to managing travel analytics, the ability to provide information, services, and transportation support anywhere, anytime are a few trends in the industry.

EdTech uses computers, computer programs, and educational systems to provide learning and training to students and employees.

Fintech is a fast-growing industry that helps companies explore avenues like productivity enhancement, cost reduction, innovation, and risk management.

MedTech is a segment under the larger umbrella of healthcare systems.