A data-driven service that connects social media and performance to lead companies to achieve and measure strategies.
SKYROCKET YOUR VISIBILITY, FOSTER LASTING CUSTOMER RELATIONSHIPS, AND SOAR AHEAD OF YOUR COMPETITORS
Digital marketing can give your business a competitive advantage by helping you attract new leads, strengthen your online presence, and increase your revenue. To achieve successful results in digital marketing, it is essential to have a strategic plan in place and continually optimize it.   
Our digital marketing agency has the capacity and expertise to execute numerous campaigns at scale with minimal turnaround time. We create well-defined and targeted strategies that reduce the time it takes to see returns and maximize ROI.  
Beyond Codes is a top digital marketing company that can help you achieve objectives and more. Our team of skilled professionals prioritizes customer satisfaction, and our digital marketing services can take your brand's growth to the next level. 
Our Approach to Digital Marketing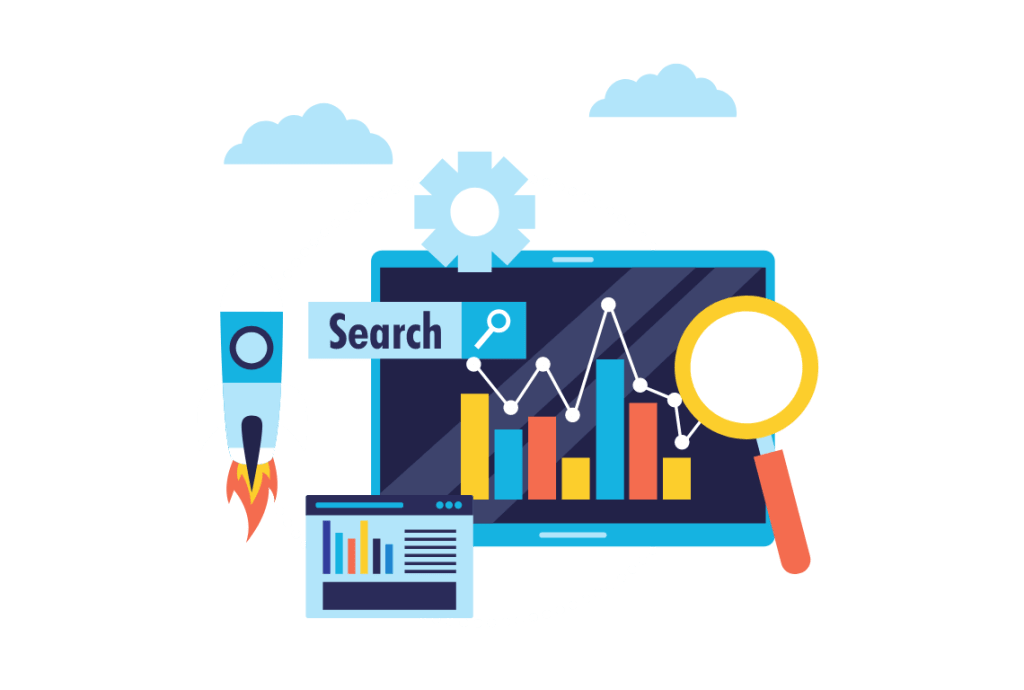 Search Engine Optimization
Analysis, Review, And Optimization of Webpages

 

Content Development to Increase Website Traffic

 

Design Testing and Layout Testing To Gain The Most Organic Traffic

 

Link Building

 

Keyword Analysis for The Best Outcome On SERP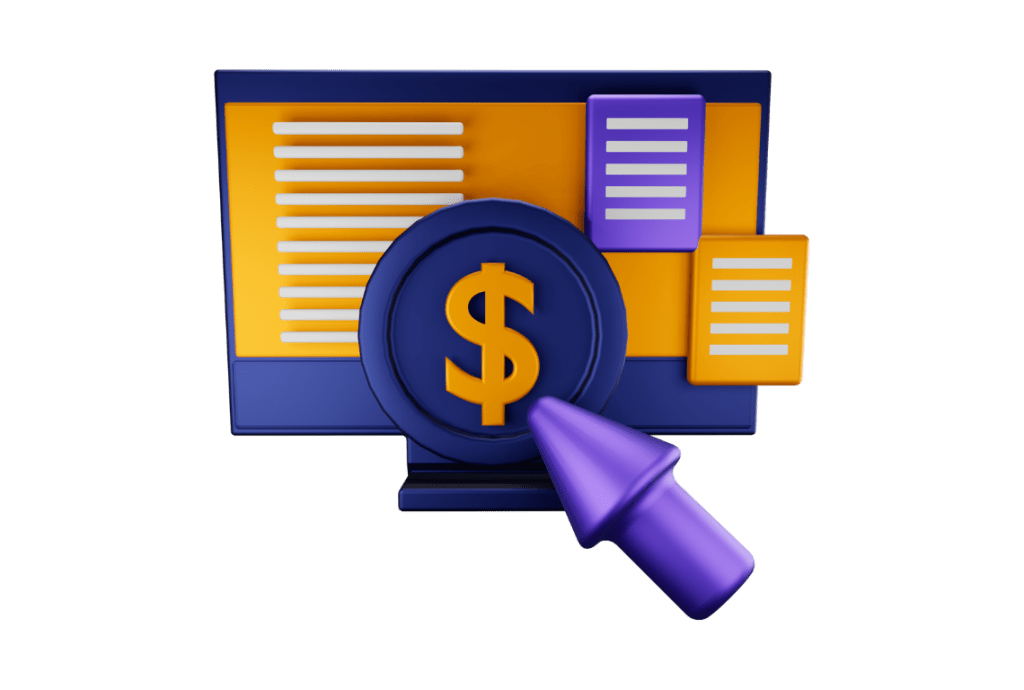 Creation, Management & Optimization of PPC Campaigns on Google, Bing, and All Social Media Platforms

 

Keyword Research and Refine The List Of Targeted Search Terms

 

Performance Analysis and Optimization

 
Regular And Timely Performance Reports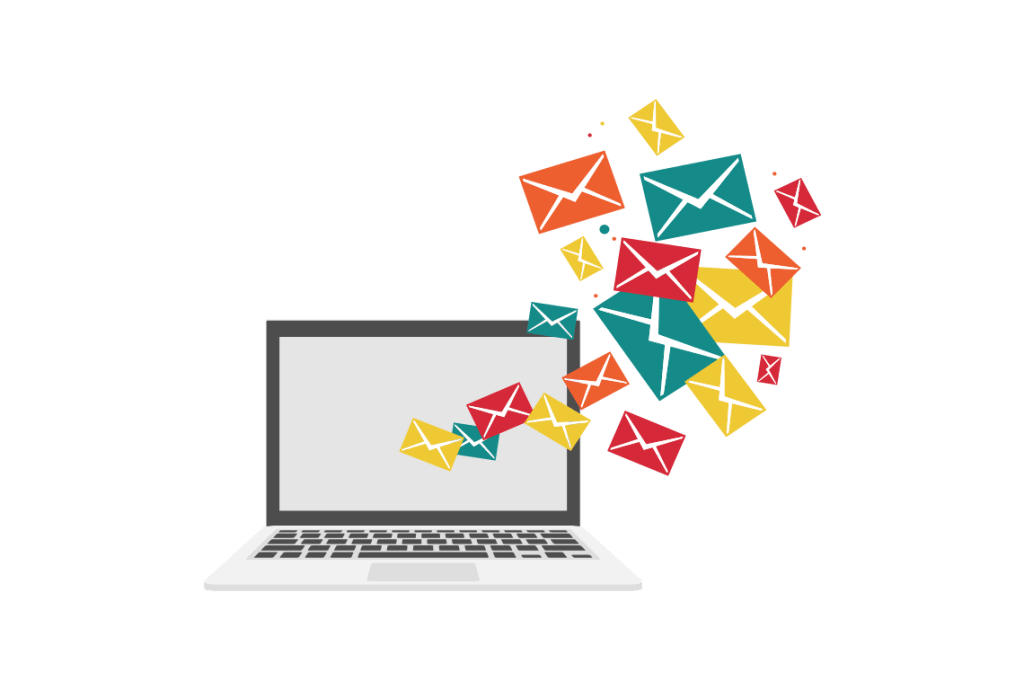 Target Audience Identification and Data Mining

 

Mobile-Friendly Email Campaigns

 
Drip Marketing Follow-Up Approach

 

Fresh Content Creation for HTML Templates, Newsletters, Blogs, and Landing Pages

 

Campaign Analysis and Reporting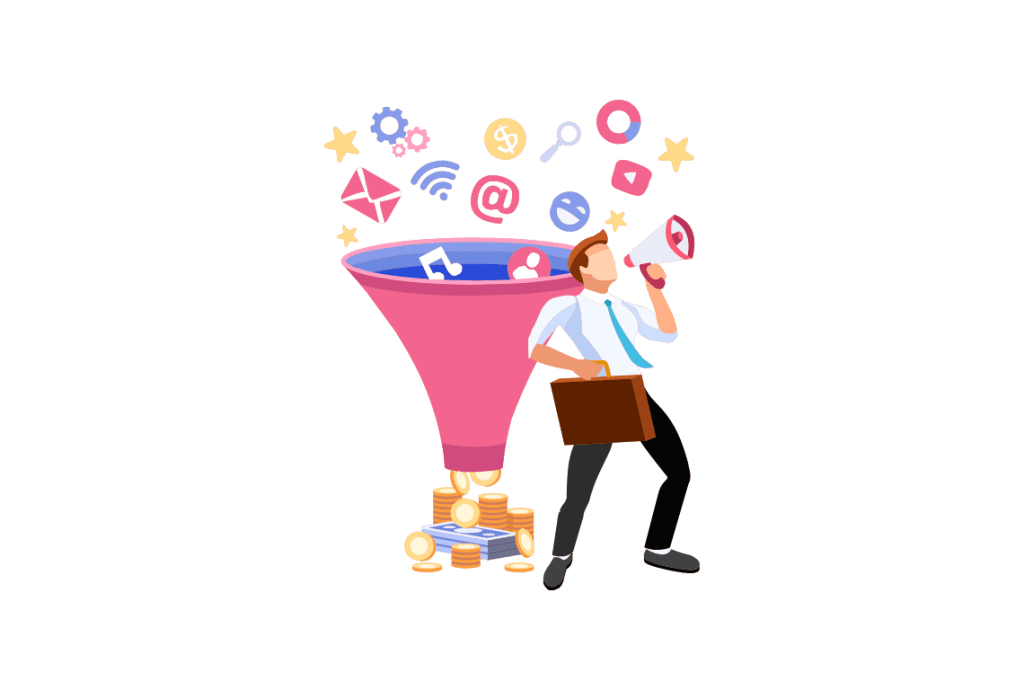 Social Media Marketing Programs
Social Media Pay-Per-Click Campaigns

 

Content Creation for Posting

 

Management Of Social Media Accounts, Pages, Profiles, And Social Handles

 

Response Handling for Engagement

 

Increasing Social Outreach and Creation Of Brand Awareness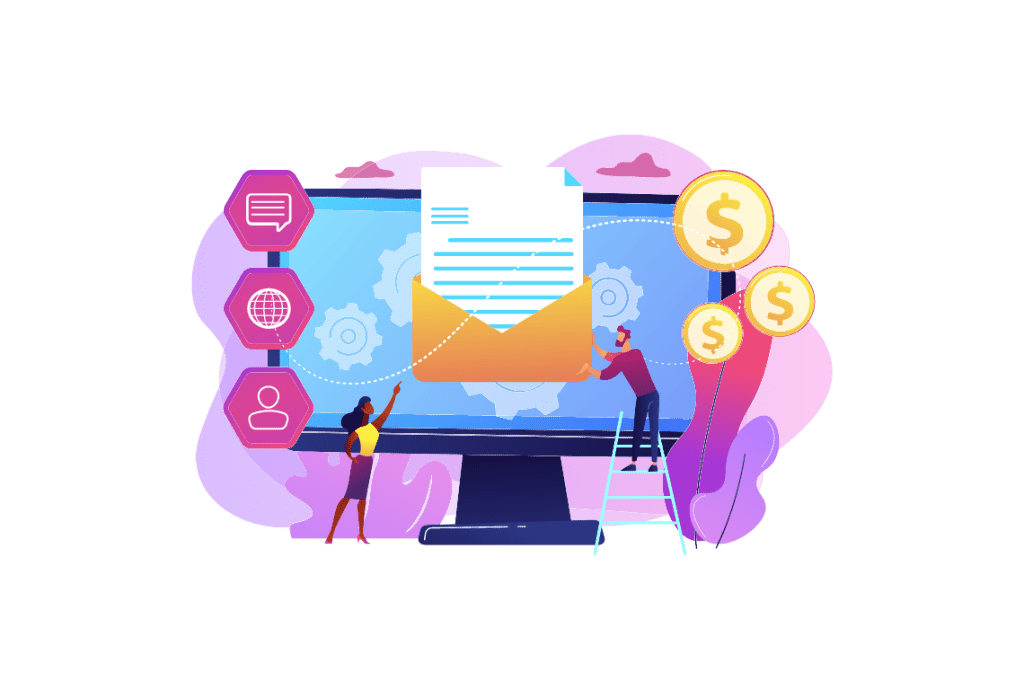 Automation Tool Management

 

Campaign Handling and Goal Setting

 

Designing Templates and Content for Emailers

 
Result Analysis and Reporting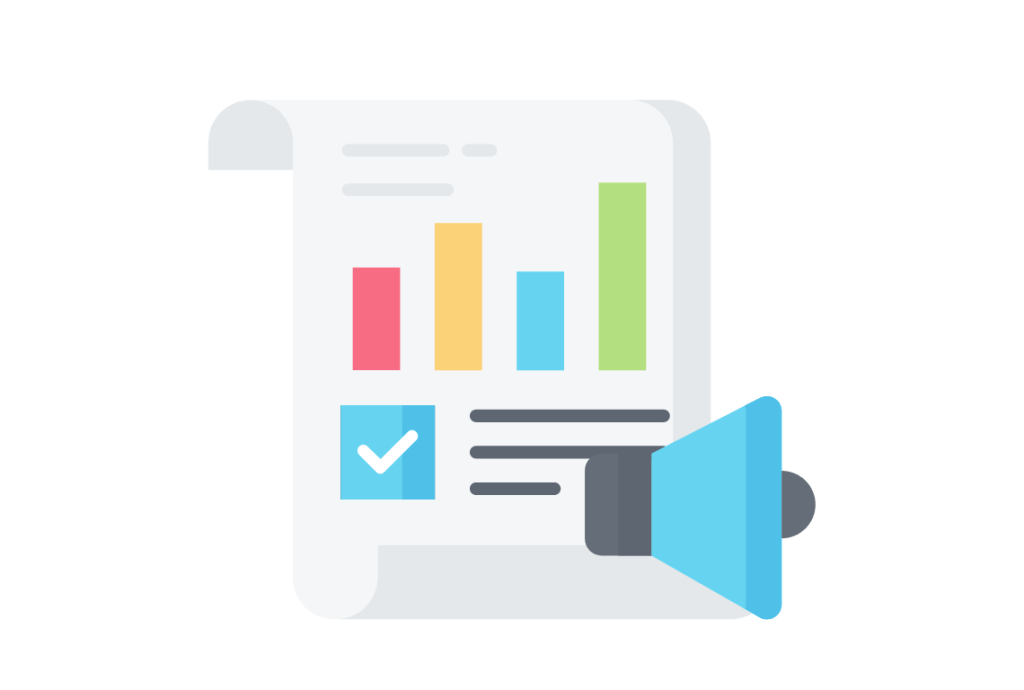 Google Analytics- Set-Up, Reporting & Analysis

 

Social Media Reports Research and Analysis

 
People, Process & Systems
People, Processes & Systems, are the three pillars of our organization's delivery framework.
3 Levels of QA before a Lead is closed, CAN-SPAM Trained Resources, GDPR Compliant process.
Our flexible pricing models allow you to pay per lead, building a low-risk model for you.
A combined Call + Email + LinkedIn reach out to engage the prospects at the right time with the right message.
Our proprietary Call SMART methodology connects you to the right decision-makers and influencers in the industry with more predictable ROI.
Beyond Codes works with leading IT / ITeS service providers as an extension of their sales team to provide b2b lead generation services in the BFS industry.

Using our extensive databases, account profiling, and research-driven approach, we help our clients with b2b lead generation services in the Energy and Utilities industry.

Beyond Codes works with the IT / ITeS service providers for b2b lead generation in the Healthcare and Pharma industry for next-gen technology services.

As the Insurance industry increases its spending with IT and ITeS companies to meet its transformational and digital goals, the challenge for IT / ITeS providers is to get their message across.

Beyond Codes work with leading IT / ITeS service providers as an extension of their sales team to help them connect with the relevant decision-makers using our extensive databases

Therefore, these companies need to change the pricing models, upgrade infrastructure and leverage analytics significantly to provide relevant content to the consumers.

Beyond Codes provides lead generation services in the Retail and CPG industry by working as an extension of your sales team and setting up meetings with relevant stakeholders.

The Telecom industry plays a critical role in the overall growth of other businesses. Telecom companies face unique challenges in the form of technology trends.

Travel, Transport & Logistics
From ticket booking to ride/cab sharing to managing travel analytics, the ability to provide information, services, and transportation support anywhere, anytime are a few trends in the industry.

EdTech uses computers, computer programs, and educational systems to provide learning and training to students and employees.

Fintech is a fast-growing industry that helps companies explore avenues like productivity enhancement, cost reduction, innovation, and risk management.

MedTech is a segment under the larger umbrella of healthcare systems.