Find Your Dream Job and Start Your Journey
We are looking to hire individuals who can distinguish themselves from the rest of the crowd.
EMPOWERING YOUR CAREER, ONE STEP AT A TIME
Your career is not just your bread and butter. Your career is the most important investment you make in your life. The choice of your career hinges on your passion and your skill sets. One false step, and you will be on the threshold of an unfulfilling career.

One right step, and you can have a life-changing career. Beyond Codes gives you many options in your career to choose from. Choose a role that complements your skill sets and personality to unlock the magic in your life!
We believe in going out on a limb and grabbing any opportunity that appears on the horizon. Fear is a disease. We are fearless in experimenting. We evolve with changing times and adapt to innovations.
Dare to Dream is a call for those who are driven by ambition. It is a hunt for those ready to take the plunge and give it all to achieve what they want.

Dare to Dream is also synonymous with a promising career. We are an organization that lets you learn, grow and explore new verticals of success as you advance in your journey with us. For those willing to create a niche of their own, Beyond Codes provides the best runway for their dreams.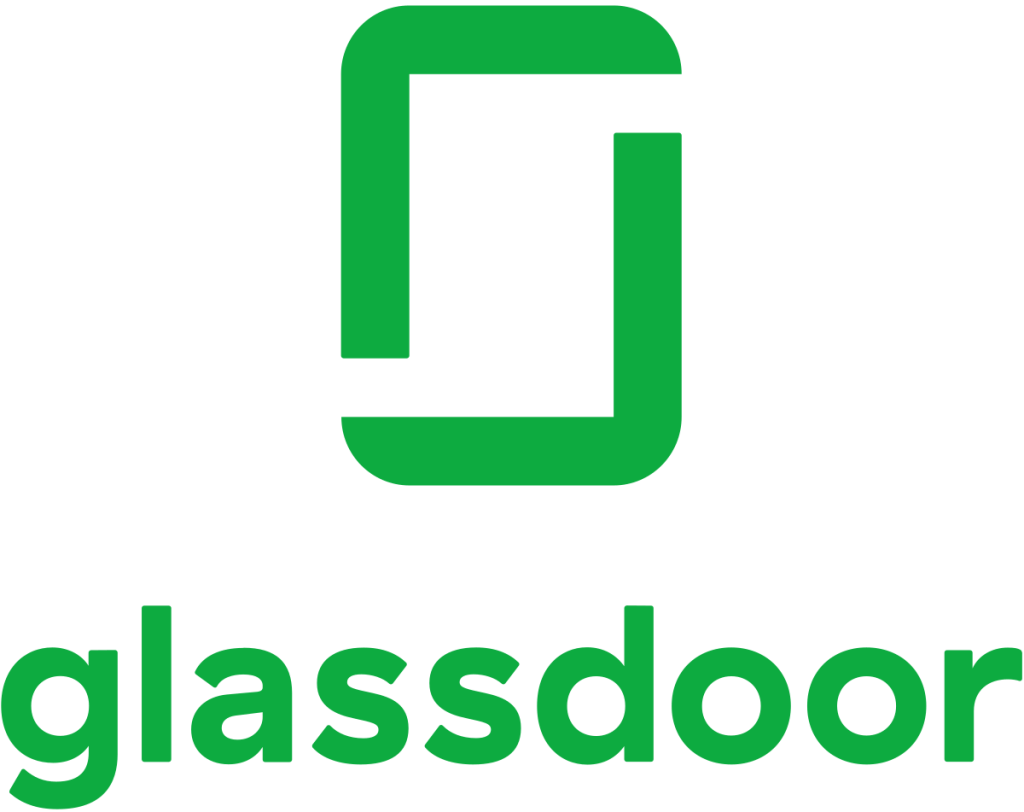 We're a Great Place to Work!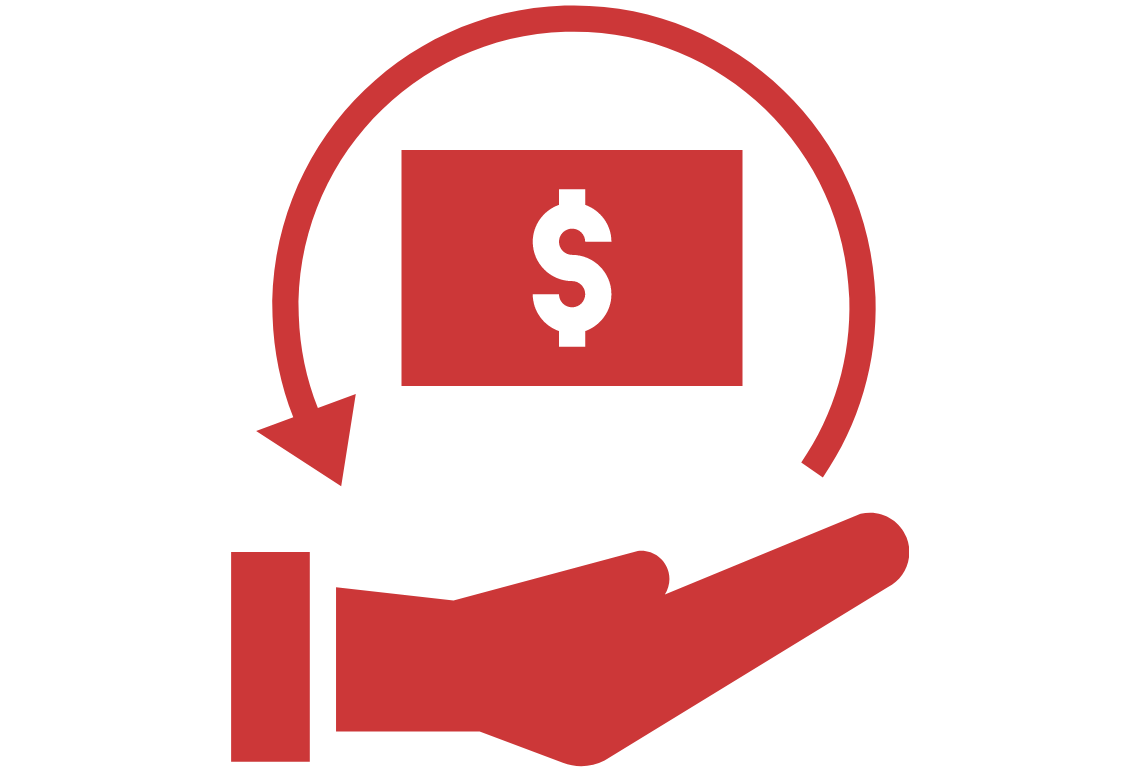 Competitive
Compensation
All employees receive an equity package in the company as part of their total compensation
Attractive Incentives
and Bonuses
Yearly/Quarterly bonuses along with monthly awards to honour our best performers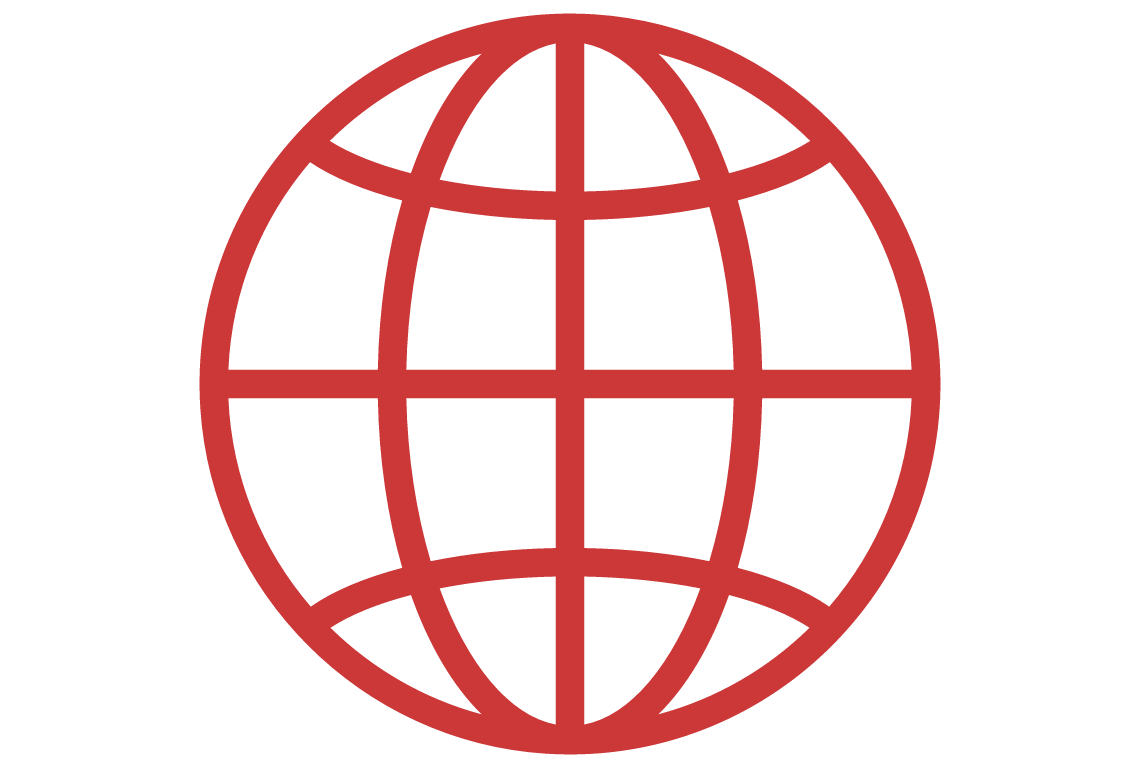 Global Opportunities
Opportunity to travel worldwide and work for multinational organizations and clients majorly from the US, UK, and Canada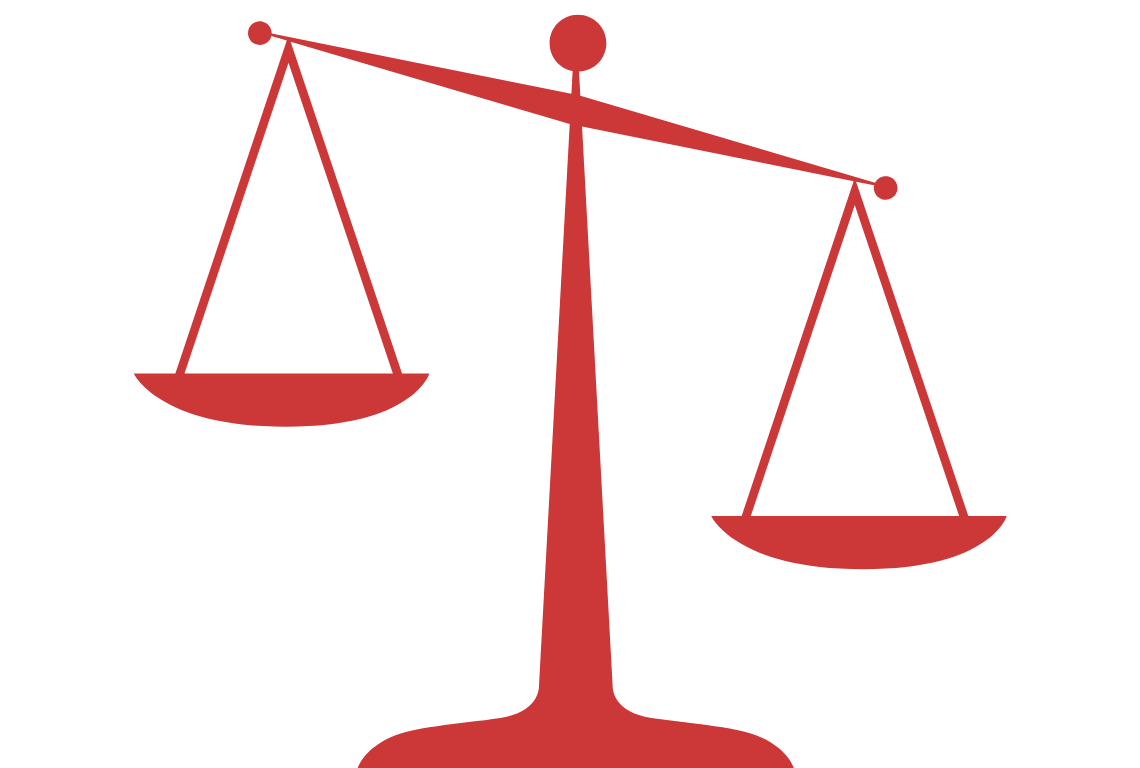 Work-Life Balance
Supportive Managers, employee-friendly leave policies and fixed weekend offs.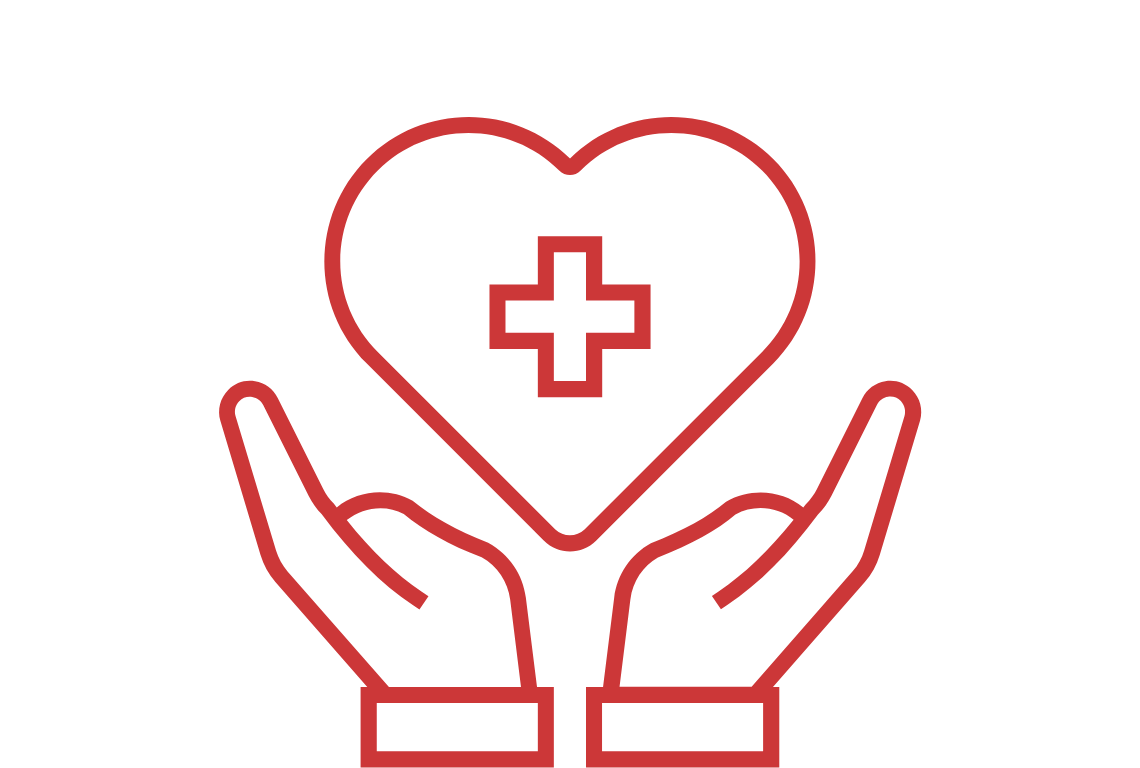 Health Insurance Benefits
Group Medical Insurance and a separate Covid-19 Insurance



Beyond Codes Inc.  is an equal-opportunity employer that is deeply committed to building equitable workplaces that are diverse and inclusive.

We actively encourage candidates from all backgrounds and lifestyles to consider us as future employers.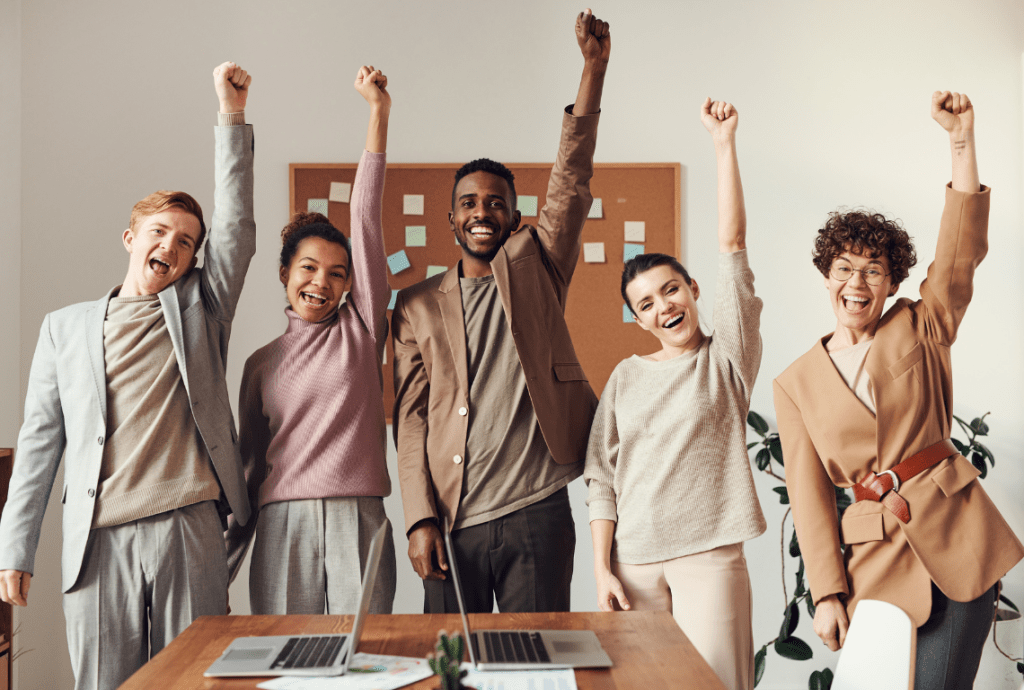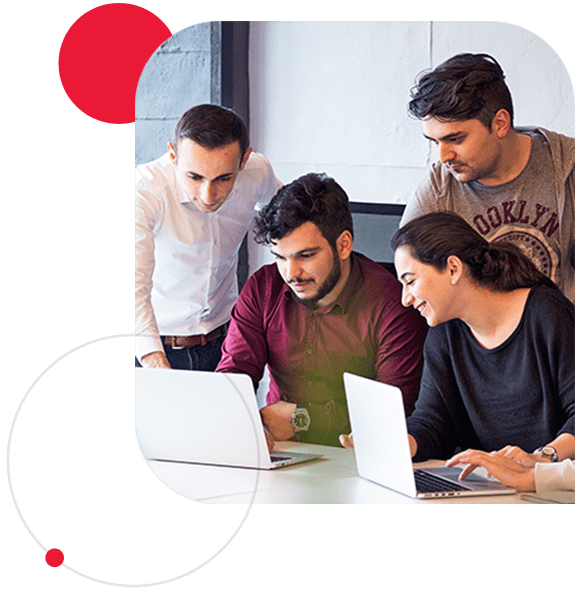 Discover your new career @ BeyondCodes