Together we achieve more: Our partnerships drive success.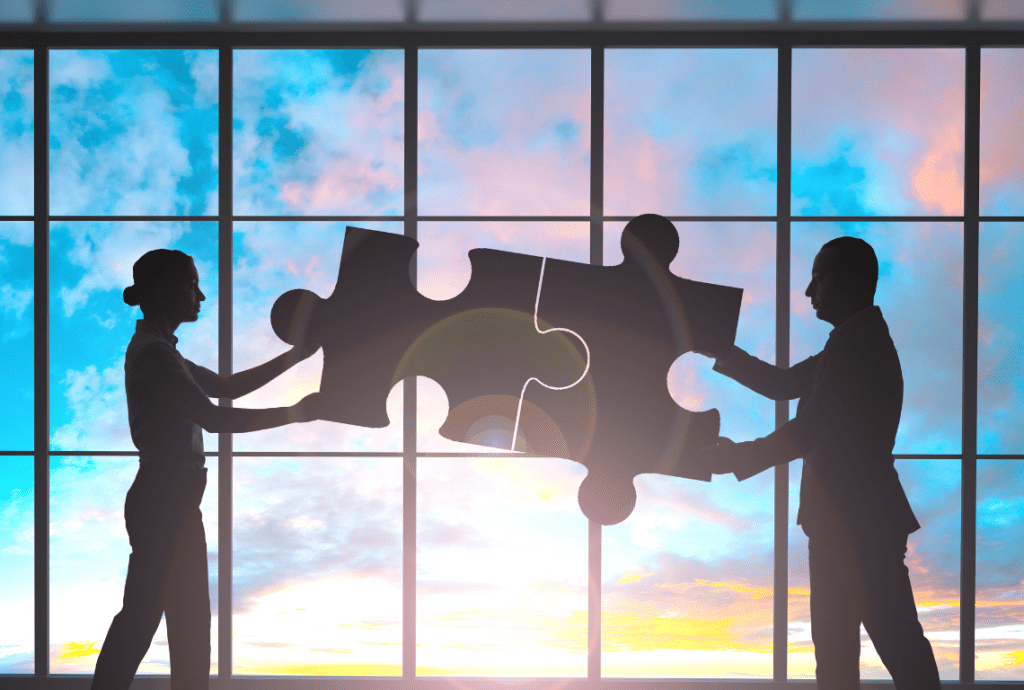 Stronger Together: Building Successful Partnerships That Drive Growth
We are building global partnerships to deliver local insights and adaptation to your lead generation efforts. Beyond Codes has built international partnerships that provide enhanced insights into the geography and its market for our multinational clients. Over the last decade, we have made strategic partnerships worldwide to provide a better reach for our clients. 
We today operate in 50+ countries and speak 40 languages taking your lead generation efforts to all the major markets.   
We will open new doors for your expansion plans, use our multilingual capabilities, and provide new clients in any geography you wish to expand. 
Our Exclusive Partner ZoomInfo.
across India and Asia Market

CEO of ZoomInfo, on his relationship with Beyond Codes Inc.
Covering 50+ countries & 40+ languages | Catering to 9 out of top 20 Global Economies | Providing services in 17 out of top 20 Global languages
Multilingual Capabilities