People, Process & Systems
Empowering success through people, processes, and systems: The ultimate trifecta 
People first – Our resources are the first touchpoint to the prospects, and to ensure that we leave a lasting impact, we take a series of steps to ensure that we hire and retain the best talent. 
 Hiring: To Deliver The Best, We Hire The Best 
Our stringent interview process ensures that only the best resources/talent gets hired in the organization. We only hire people with at least three years of relevant experience. We look for in-depth and extensive knowledge of domain and technology, from banking to insurance and from media to retail, along with the ability to speak the same language as our clients. 
Training:  Before a new resource makes the first call, they undergo a rigorous, extensive, and lengthy period of training that includes, but is not limited to, CAN-SPAM, GDPR, soft skills, and domain training.  
We begin with four weeks of generic training, followed by another four weeks of in-depth training, one month of listening to live calls, and learning to handle objections/gatekeepers. In addition, we have quarterly training programs, to keep our resources abreast of industry developments and market trends. 
Attrition Rate:  We take many measures to ensure that our attrition rates are low, and we commit to our customers that our LGEs (Lead Generation Executives) will remain on their campaigns for as long as they are with us.  
Our LLGEs thus maintain solid and lasting relationships with customers to ensure that our clients don't have to spend time and again with the resources on value propositions; they understand the client's needs and deliver regularly. 
Wide Talent Pool: There is no one size fits. Every campaign is unique to us. However, having a large talent pool and being agile, we can quickly bring resources together to deliver results faster.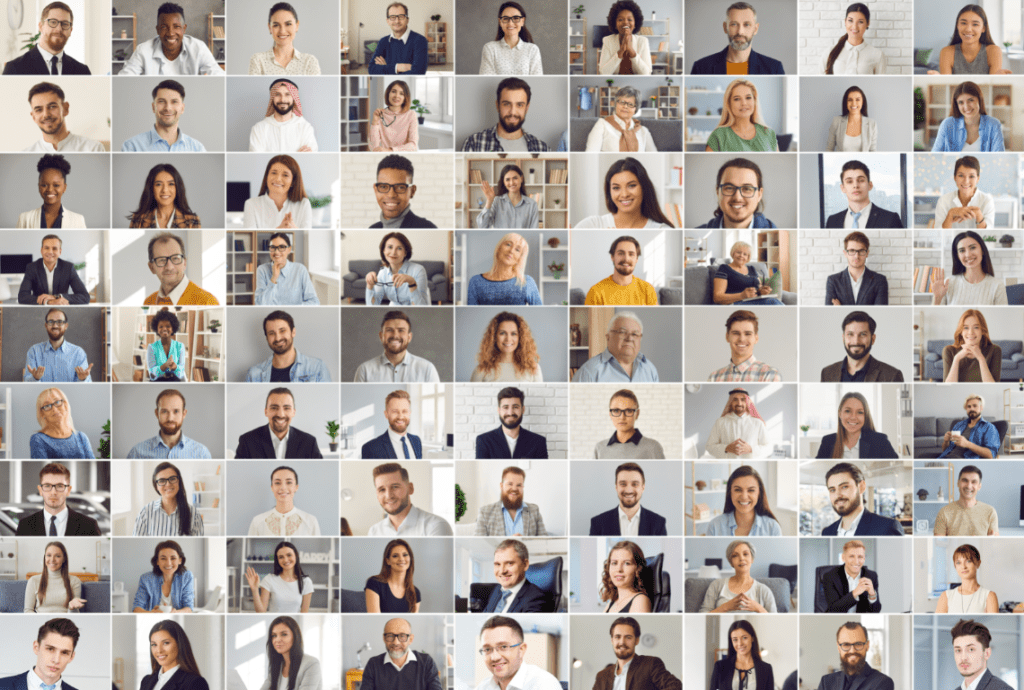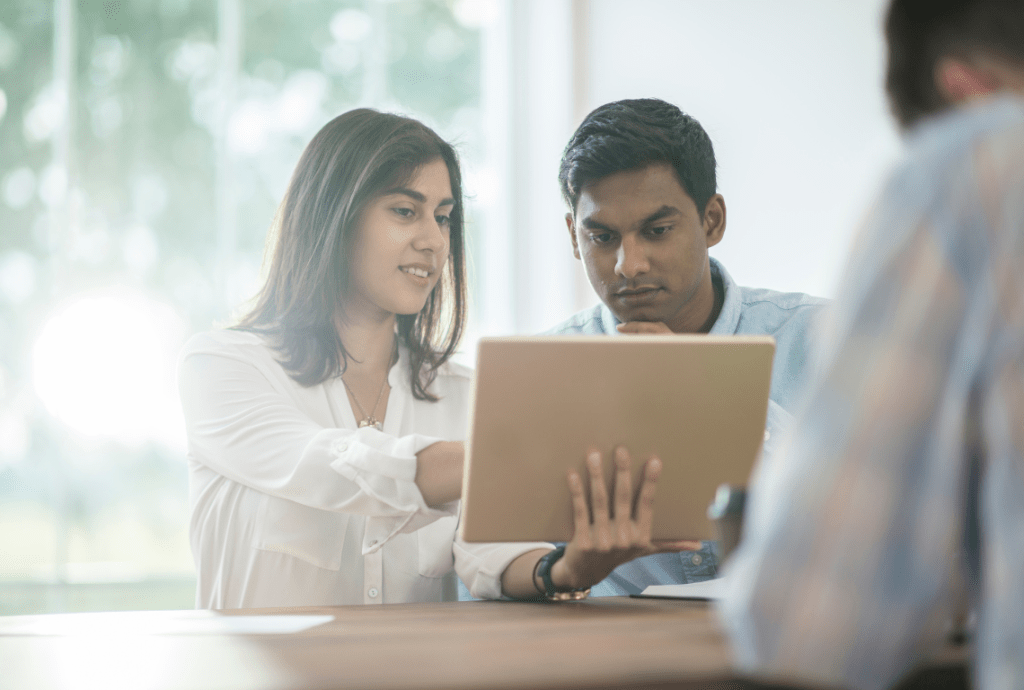 Process is the next, extremely important pillar at Beyond Codes. To ensure that we deliver error-free results, consistently, we have invested significant effort in building and fine-tuning our processes and checklist. Every step of the engagement process is validated by the QA team and has a checklist which ensures zero misses. Everything we do, we follow the philosophy of continuous improvement.
Checklist: Our processes are based on measured client success, and they touch upon everything that we do. From capturing client information in an Account Information Form to preparing and maintaining Do Not Call lists, and from conducting mock calls to generating weekly performance reports, there is a process for everything. Some of our most critical templates include the Account Information Form, Meeting Fixed Information, Weekly Status report, Executive Calling Sheet and Call Rating Sheet, etc
Quality: There is a fixed set of parameters based on which our dedicated quality team checks every call. These checks address basic factors such as verification of name, title etc. and more subjective factors such as if the meeting was forced, the agenda was setup, areas of interest or pain points were discussed etc.. The QA team rates each call, and makes training recommendations if necessary. Before a meeting is handed off to the clients we have three levels of Quality Assurance
Feedback: is the final pillar, and is something that we use to strengthen and improve everything we do. We have a feedback session after every meeting, in order to understand the customer's opinion of that particular meeting. In addition, we have an account level feedback process where we continuously engage with the client for any issues or feedback
Systems is Beyond Codes' third pillar. To ensure that our people are able to deliver the best results we have invested significantly in systems that ensure timely and relevant delivery of results.
Prevent Cold Calling: We ensure that our Lead Generation Executives cannot call beyond the maximum no. of calls specified by the delivery manager. This ensures that adequate research is done and there are no random cold calls
Data Privacy: We take data protection very seriously and have built adequate systems in place to ensure safety of our clients data
Databases: We subscribe to more than 20+ databases annually ($600K) to ensure that we have the most updated and relevant details of executives/organization structures
CRM Systems: We have trained our resources on the CRM systems such as SalesForce, HubSpot etc. to ensure that we update relevant details in our client's system, we have also been able to integrate our systems with the client CRM ensuring seamless flow of data
Account Intelligence / Mapping: We have done account profiling and organization structure mapping for more than 15000 companies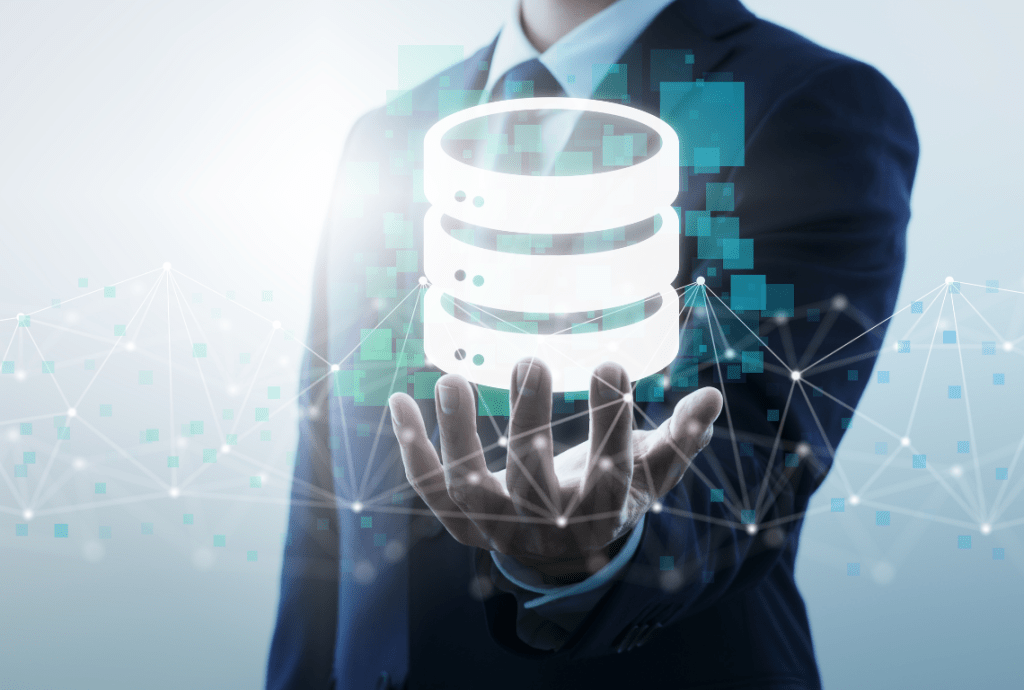 People, Process & Systems
People, Processes & Systems, are the three pillars of our organization's delivery framework.
3 Levels of QA before a Lead is closed, CAN-SPAM Trained Resources, GDPR Compliant process.
Our flexible pricing models allow you to pay per lead, building a low-risk model for you.
A combined Call + Email + LinkedIn reach out to engage the prospects at the right time with the right message.
Our proprietary Call SMART methodology connects you to the right decision-makers and influencers in the industry with more predictable ROI.
We are thankful for the lovely client's words who trusted Beyond Codes.
See What Our Clients Have To Say